About Our Inland Marine Insurance Coverage
Inland Marine insurance is available to protect your business's equipment, materials, and products that are:
Mobile in nature
Transported over land
Owned by others but in your possession
Stored at a specified location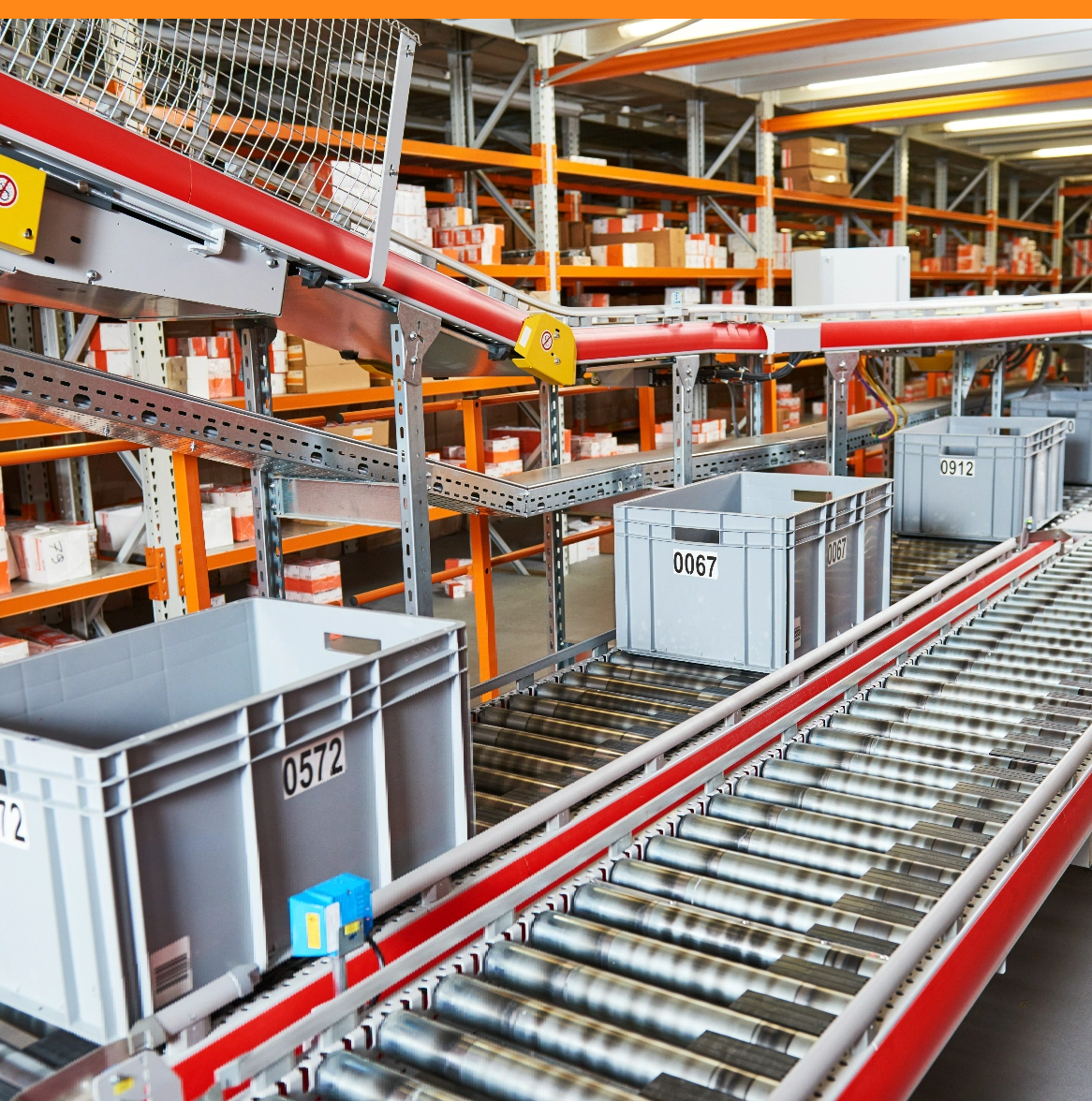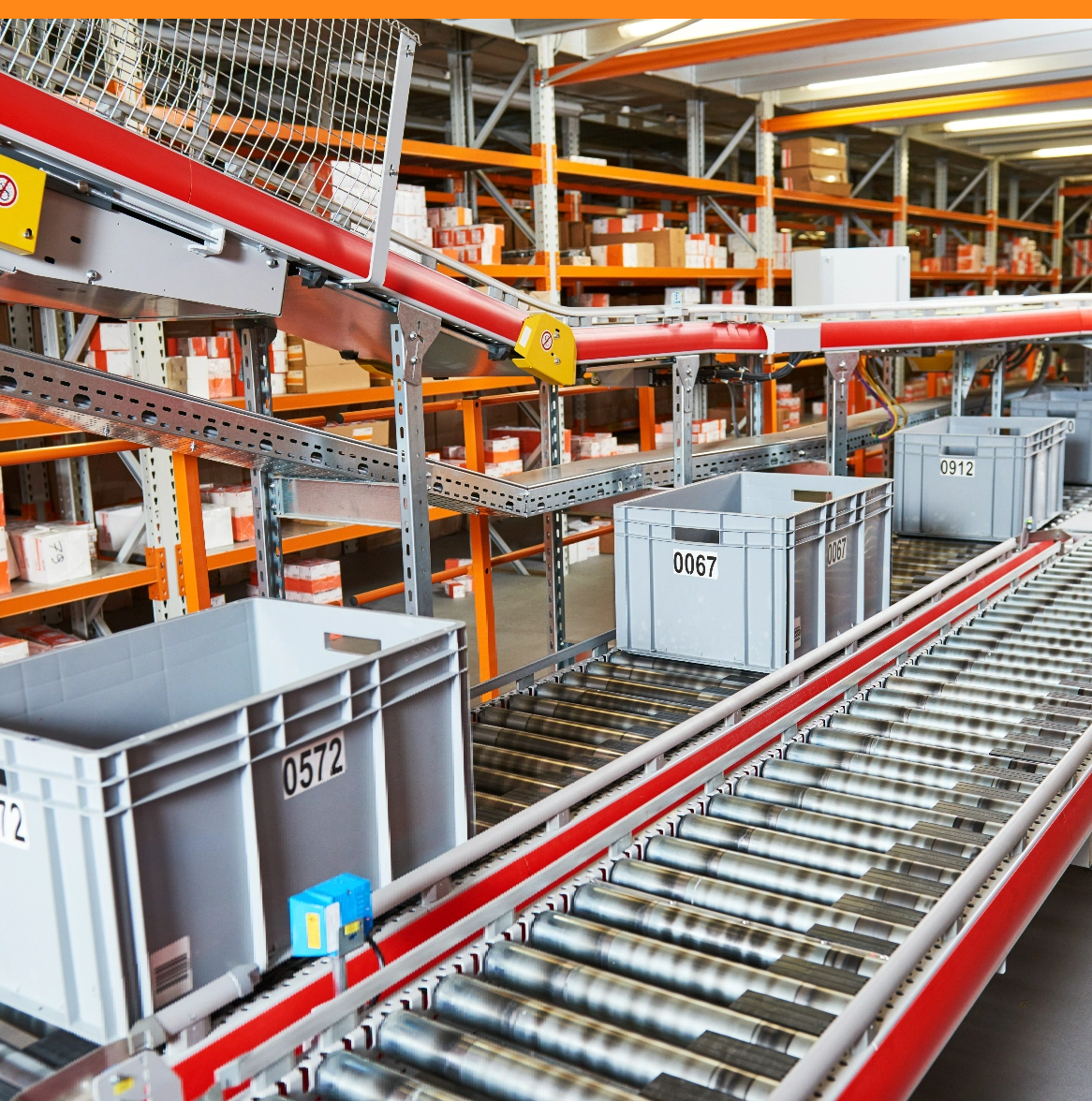 Additional Coverage Details
Inland Marine policies offer:
Interested in Working With Us?
Our team is ready to create your customized insurance solution. Let's get started.
States Served
Our appointed agents cover an eight state region throughout the Mid-Atlantic with four local offices to serve you. We are committed to local accessibility, availability and, above all, responsiveness.
Delaware
Kentucky
Maryland
New Jersey
Ohio
Pennsylvania
Virginia
Washington DC
West Virginia