Billing And Payments
At Berkley Mid-Atlantic Insurance Group, our knowledgeable and responsive team is committed to service with a personal touch. We make your payment process effortless and simple to understand with easy access to real people when an issue arises.
Our Promise to Personal Service
Customers can count on our proactive and solutions-driven payment processes. We solve their challenges before they even know it's there. Expect speedy service, ease of access, and personalized assistance — every time.
SmartPay
SmartPay is a flexible payroll process that allows you to calculate your premiums with ease. Integrate your actual payroll exposures with your existing payroll process when you use our quick and convenient one-time Automated Clearing House (ACH) payment setup. With ACH, your premiums will be automatically calculated and withdrawn from your account.
Electronic Funds Transfer
Berkley Mid-Atlantic Insurance Group policyholders currently on a Direct Bill basis can utilize Electronic Funds Transfer (EFT) for your payments. Through EFT, you can enjoy the advantages of:
NO installment fees!
Automatically withdrawn policy audits
No monthly bills
To start an EFT payment:
1. Complete the Electronic Funds Transfer Authorization Agreement.
2. Email the completed and signed Agreement to [email protected] or mail to:
Berkley Insurance Group
Attn: Billing Department
4820 Lake Brook Drive, Suite 250
Glen Allen, VA 23060
3. Select the 1st or 15th of the month as the withdrawal date, and continue to make payments until receipt of an EFT Change Notification from Berkley Mid-Atlantic through the mail.
Questions? Contact our Account Service Representatives Monday–Friday from 8:00 AM - 4:30 PM EST at 855-835-5393, Option 2 or the automated attendant at Option 1.
Note: For change requests, please provide us with 10 days' notice prior to withdrawal.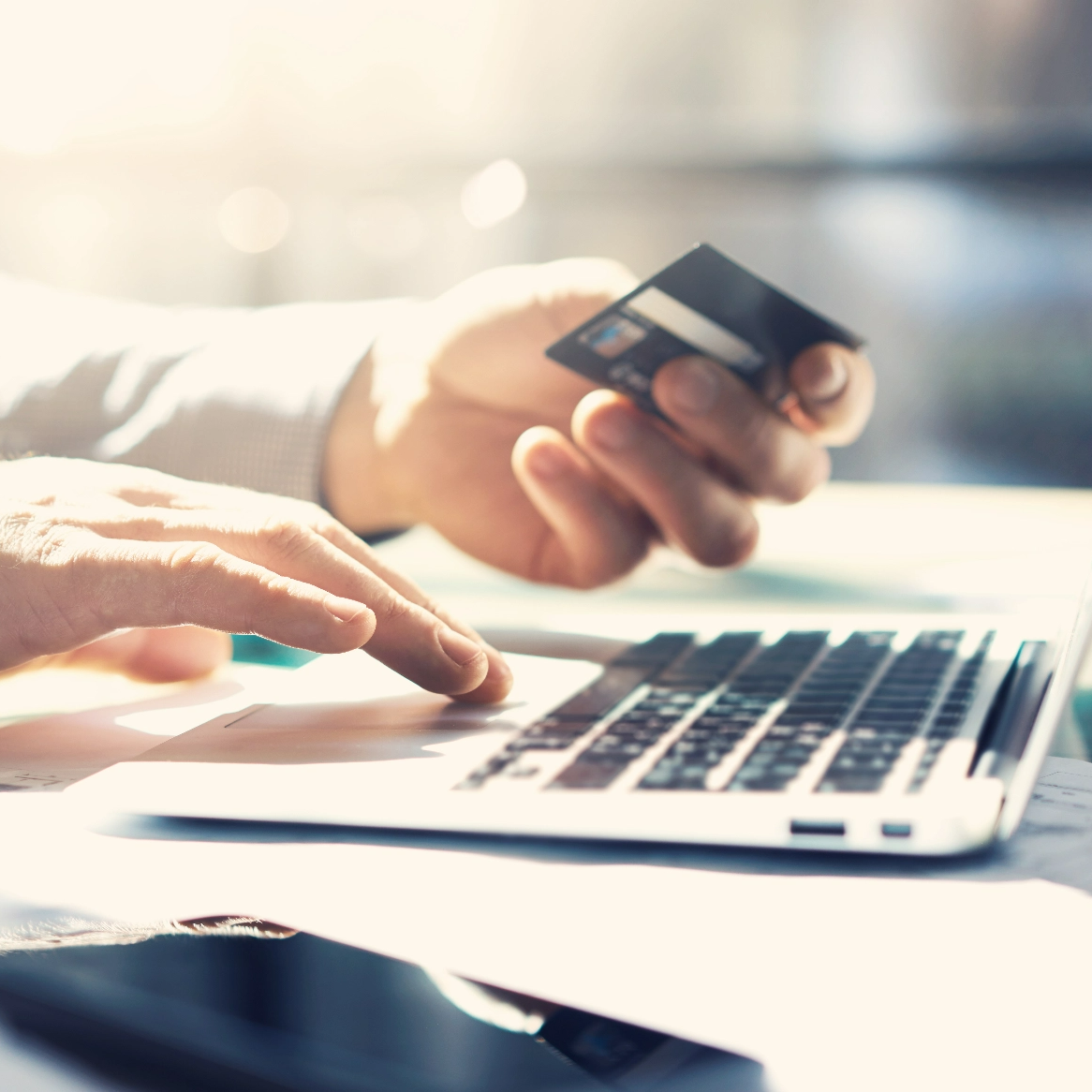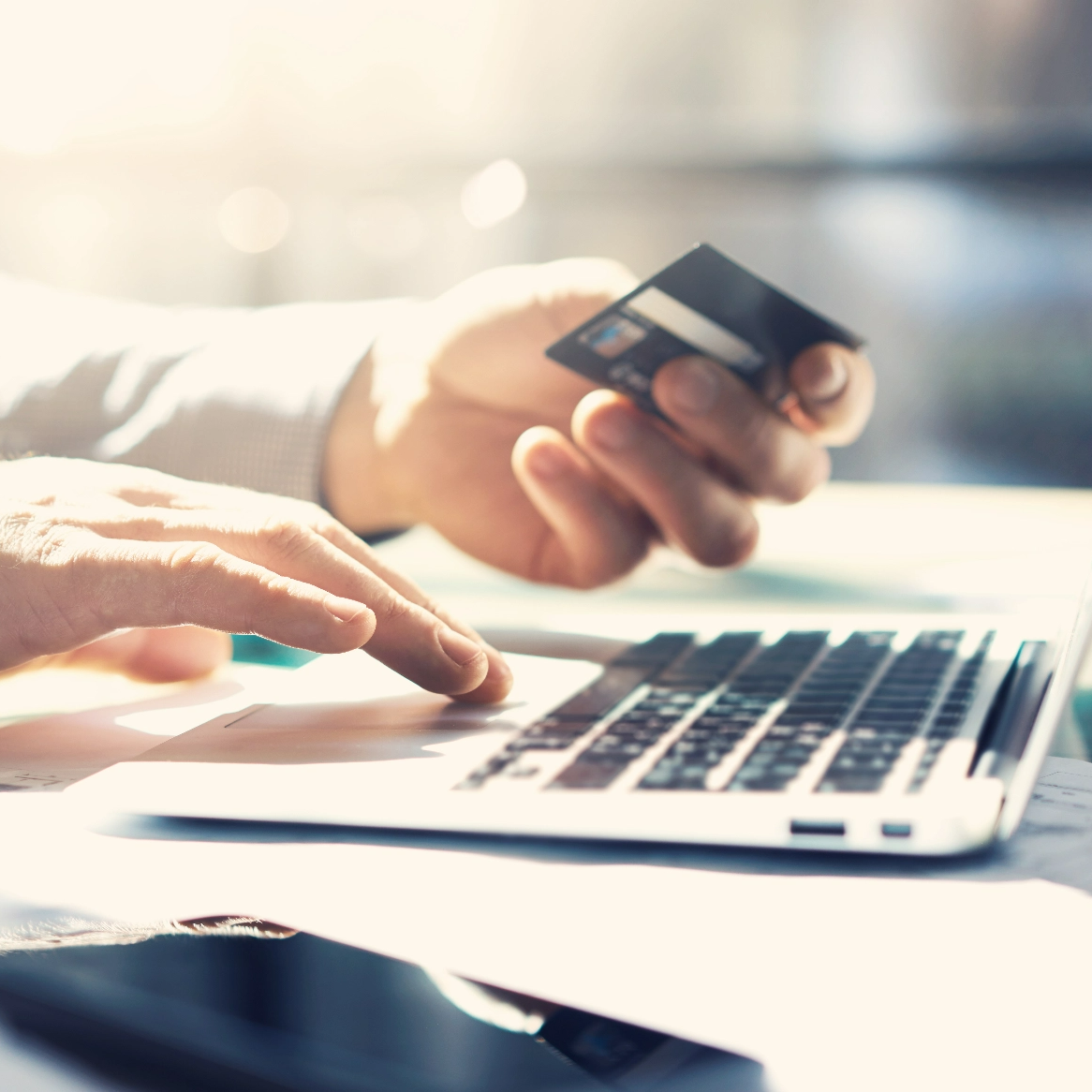 Contact Billing for Questions