Our Involvement
Berkley Mid-Atlantic Group believes in people first. We are always seeking out opportunities to serve and support our communities. We believe that service brings empowerment and positive change. Our commitment to the community is reflected in: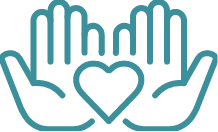 One free volunteer day for every employee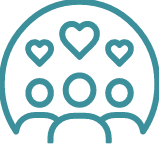 Regular involvement in community events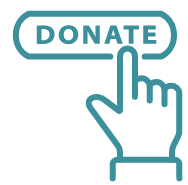 Yearly charity contributions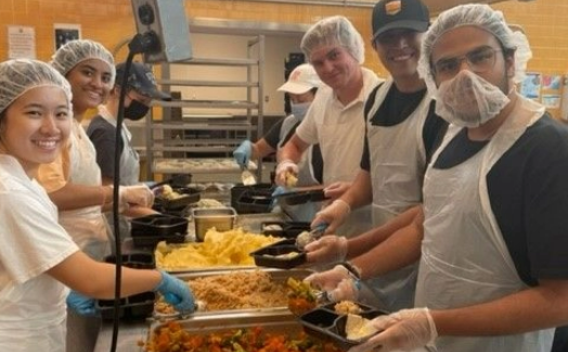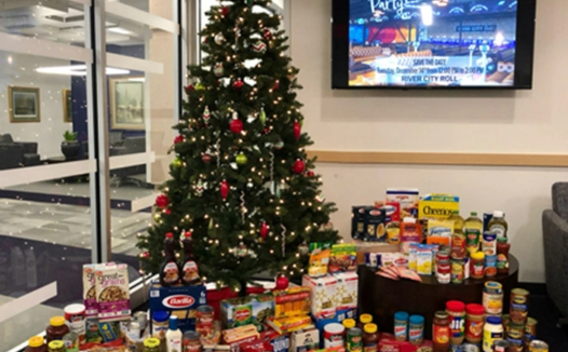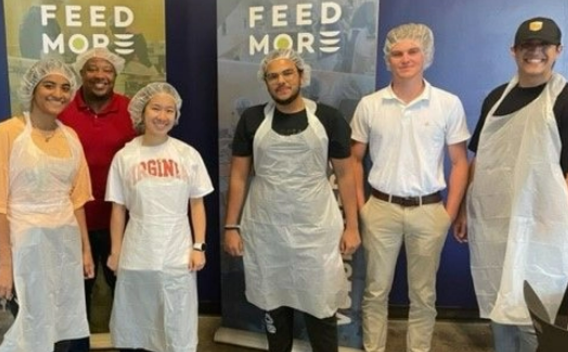 Feed More Food Drive
Our company came together to make a difference in helping our neighbors who are fighting food insecurity by collecting food donations for Feed More, a national charity that serves over 30 million meals each year. We opened an online donation page for the charity, in which W. R. Berkley Corporation Charitable Foundation matched donations up to $10,000. Learn more about Feed More and discover the ways you can give back.
Habitat for Humanity
Team members joined Habitat for Humanity to help families in need, building homes and landscaping. At their core, Habitat for Humanity increases access to affordable housing, which plays a role that is critical in building strong and stable communities.
Elementary School Support
On February 11th, 2022, our Richmond community received news that the William Fox Elementary School suffered a complete property loss due to a fire. Members of our company came together to support our neighbors as they rebuild and recover from this tragic event through:
I Run 4 Movement 5k/10k fundraiser
Donations to Adopt A Classroom
Volunteer work at the school
I have not had an Insurance Company this interactive … so hats off to you!"