Insuring the Future of Business
Providing the adaptable coverage you need with consistency, transparency, and fast delivery of value.
ABOUT US
Berkley Mid-Atlantic Insurance Group – Delivering What Matters™
We partner with select independent agents to provide commercial insurance products and services backed by local expertise and financial stability. Providing our customers with peace of mind, we lessen their risk and partner with them through the tough times.
Learn More About Us
Learn More About Us
Dedicated Claims Team
Sustaining a loss to your business can be stressful. Berkley Mid-Atlantic delivers prompt, frictionless claim service, completely worry-free for agents and impressive for our policyholders. With regional experts on hand, you can be sure our claim representatives and specialists understand the environment where you do business.
Our dedication to improving the customer experience is apparent with over 98% of BMAG policyholders recommending us based on their claims experience.
Learn More About BMAG Claims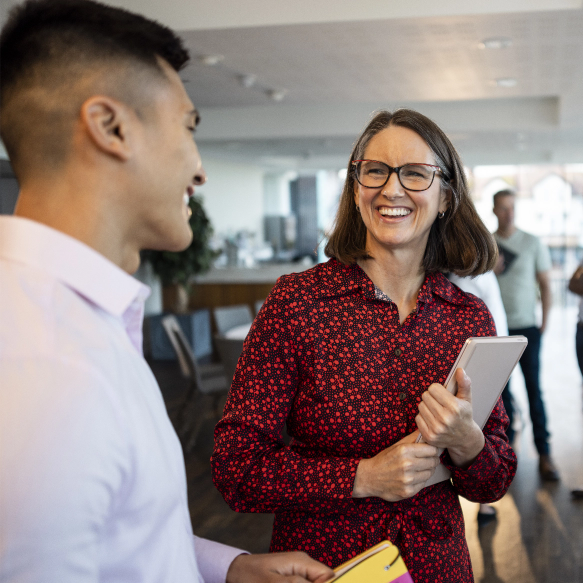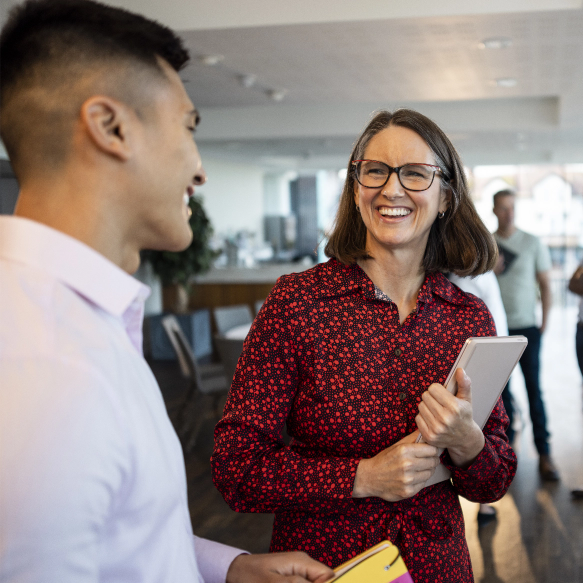 Interested in Working With Us?
Our team is ready to create your customized insurance solution. Let's get started.
The Power of Berkley
Berkley Mid-Atlantic Insurance Group is one of the 50+ (re)insurance businesses worldwide that comprise the Berkley brand. Berkley is one of America's largest commercial lines property casualty insurance providers, operating worldwide within two segments of the P&C insurance business: Insurance and Reinsurance & Monoline Excess. Each business offers expertise within an industry, product, or region.
Berkley Mid-Atlantic Insurance Group is a member of W. R. Berkley Corporation, a Fortune 500 company that is listed on the New York Stock Exchange and is part of the S&P 500. W. R. Berkley Corporation's insurance company subsidiaries are rated A+ (Superior), Financial Size Category XV by A.M. Best Company and A+ (Strong) by Standard & Poor's.
Berkley's competitive advantage lies in its long-term strategy of decentralized operations. This structure provides each Berkley business the agility of a small business—the ability to identify and respond quickly and effectively to changing market conditions and local customer needs. It provides our Berkley businesses with the strength and resources of a Fortune 500 organization as well as the financial accountability and incentives to attract and retain the highest-caliber professionals.
Learn More About W. R. Berkley Corporation